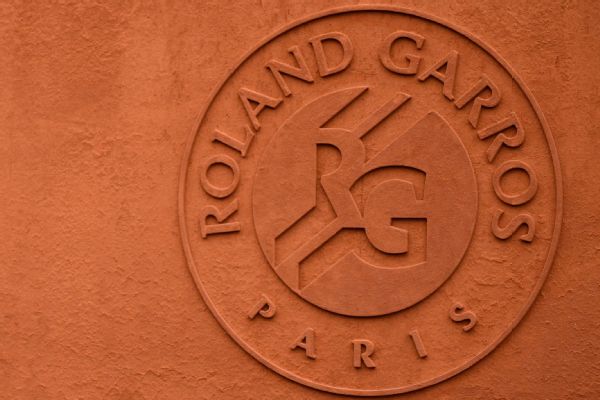 The prize money for this year's French Open will total $54.6 million, up 12.3% on 2022, organizers of the claycourt Grand Slam announced on Friday.
The amount offered for the Roland Garros singles draws will be raised by 9.1% on 2022, with organizers saying in a statement they had "significantly increased" the prize pot to ensure a more even distribution between players.
Losing players in the opening three rounds of the singles draw stand to receive between 11% and 13% more this year, with organizers also increasing prize money for the three rounds of the qualifying competition by an average of 11.8%.
The men's and women's champions will receive $2.51 million each.
The prize money for the men's and women's doubles events have also gone up by 4%, organizers added.
The allocation for the wheelchair and quad competition is $883,483, equating to a 40% increase on 2022.
The French Open takes place from May 28-June 11.


#French #Open #announces #prize #money #increase