The Chicago Bears are reportedly unhappy with wide receiver Chase Claypool's effort on and off the field this offseason.
#Bears Reportedly Aren't Happy With WR Chase Claypool Effort This Offseason On and Off The Field.#DaBears pic.twitter.com/l7sEx7DAWW

— NFL Rumors (@nflrums) June 16, 2023
Claypool is known for his explosive playmaking ability. He has garnered attention for his athleticism and potential since entering the NFL. However, recent developments have raised concerns within the Bears organization regarding his dedication and commitment to the team.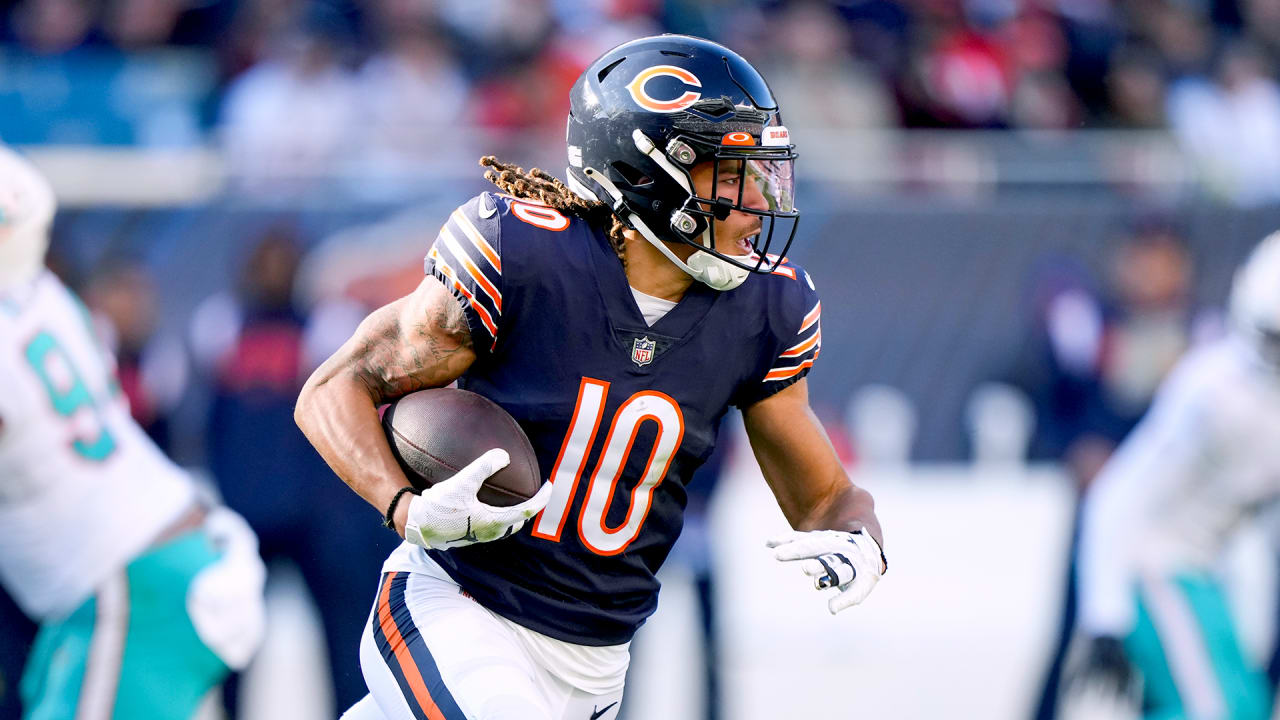 While Claypool has showcased flashes of brilliance on the field, there have been instances where his effort and attitude have come into question. The Bears are a team known for their strong work ethic and emphasis on team unity. The team is reportedly dissatisfied with Claypool's lackluster effort during practices and games. His inconsistent performance and occasional lapses in focus have become sources of frustration for the coaching staff and his teammates.
In what seems to be an improved wide receiving core, the Bears would like to have Claypool being a key contributor. It is possible that the Bears look to bury Claypool on the depth chart because of his lack of effort. They did trade a second round pick for him, so one would think that the Bears would use him.
The Chicago Bears are +375 to win the NFC North according to Illinois sportsbooks.
Why Are The Bears Concerned?
The Bears organization is undoubtedly concerned about Claypool's current trajectory and is likely exploring ways to address the issue. Ultimately, the team wants to see a change in Claypool's approach to the game and a renewed commitment to his responsibilities both on and off the field.
It's important to note that this assessment of Chase Claypool's effort is based on reports and speculation. It is crucial to give the player an opportunity to respond to these allegations and address any concerns. Effort and attitude can fluctuate over the course of a player's career, and it remains to be seen whether Claypool will take steps to rectify the situation and regain the trust of the Bears organization.




#Chicago #Bears #Unhappy #Chase #Claypools #Effort