There doesn't appear to be any stopping the clubs in the Saudi Pro League from hoovering up the best footballing talent that Europe has to offer at the moment, with Liverpool again seeing one of their players targeted.
Not content with looking to acquire Jordan Henderson and Fabinho, the league are now trying to attempt to bring in a recent signing of Jurgen Klopp's.
Though any deal, believed to be in the region of €50m, is almost certain to be turned down by the Reds, it's the absolute relentlessness with which the Saudi clubs are attempting to do business that appears to have left everyone in the top five European leagues blindsided to an extent.
They simply can't compete with the mega-money being offered to players in terms of salary, and in many cases the clubs themselves are finding it difficult to say no to offers for their staff that appear, for the most part, to be well above market value.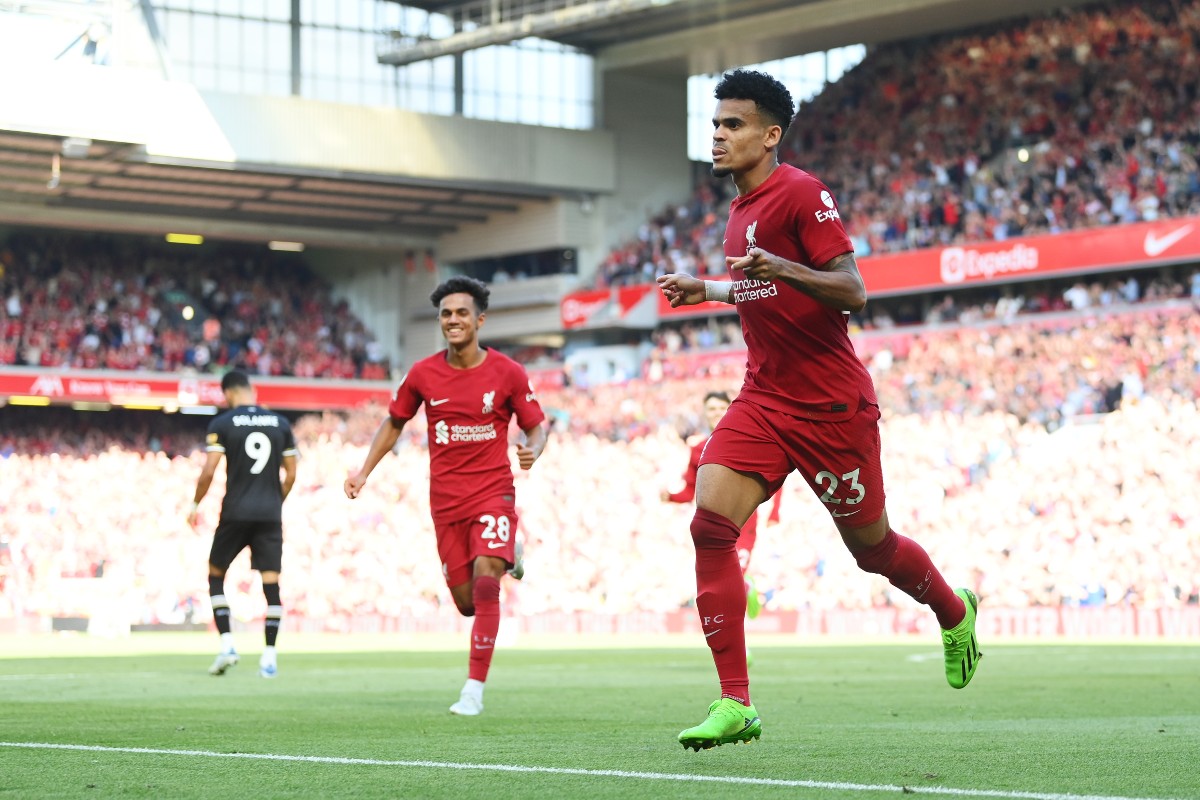 According to Record, Liverpool's Luis Diaz is the next Reds player being targeted, with Al Hilal manager, Jorge Jesus, wanting the Colombian to line up alongside Ruben Neves and Sergej Milinkovic-Savic.
It's certainly a bold bid though if Al Hilal want to have any chance of securing Diaz, which is unlikely in any event, they'll need to significantly up the ante in terms of their offer.
More Stories / Latest News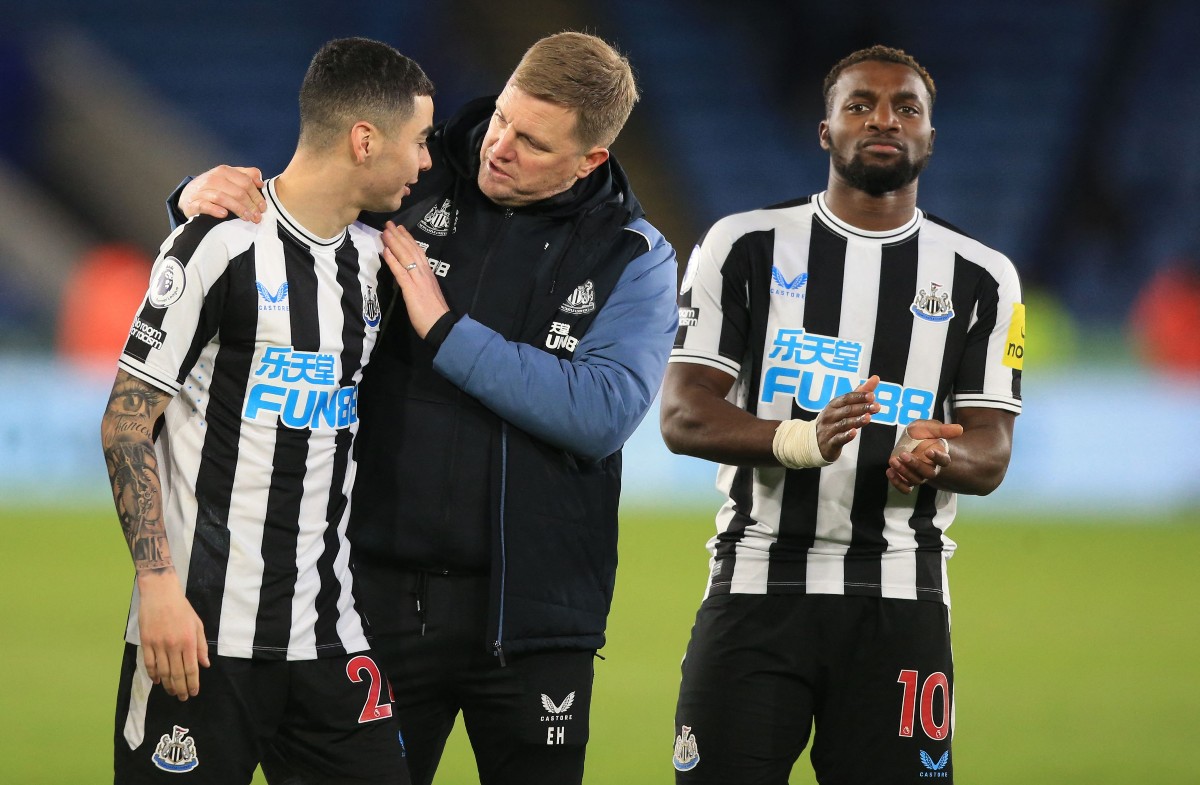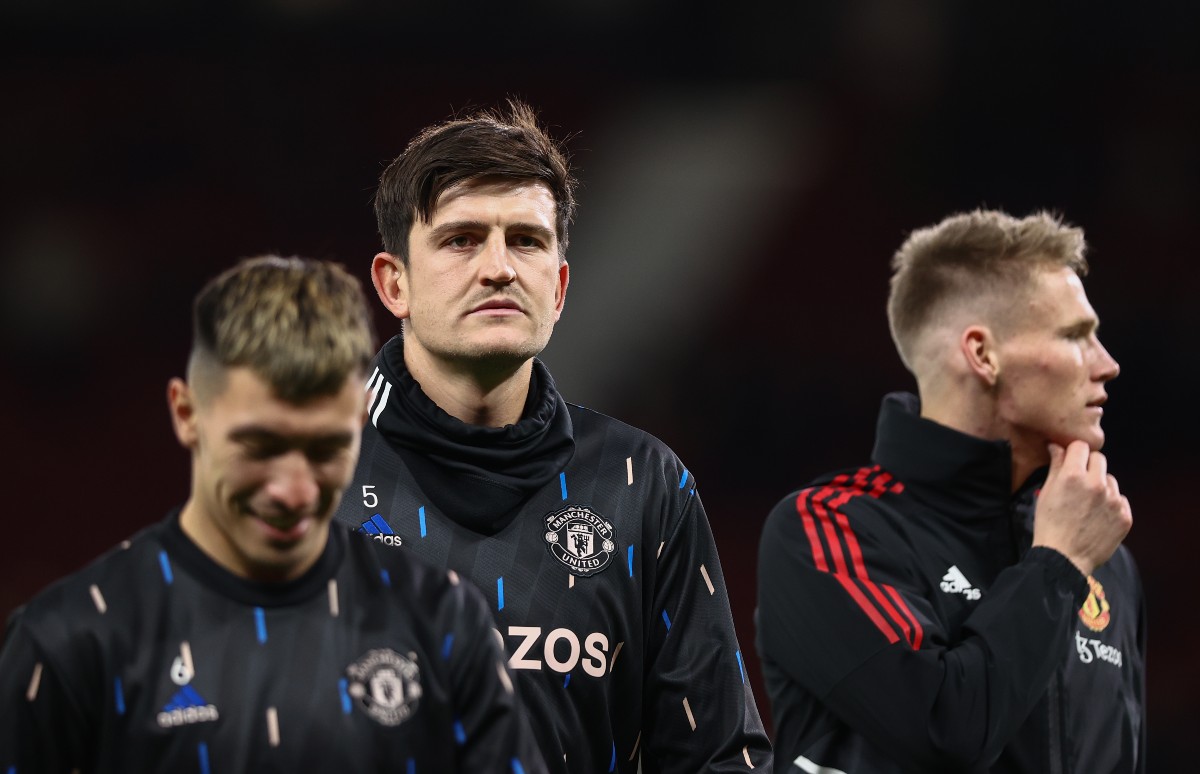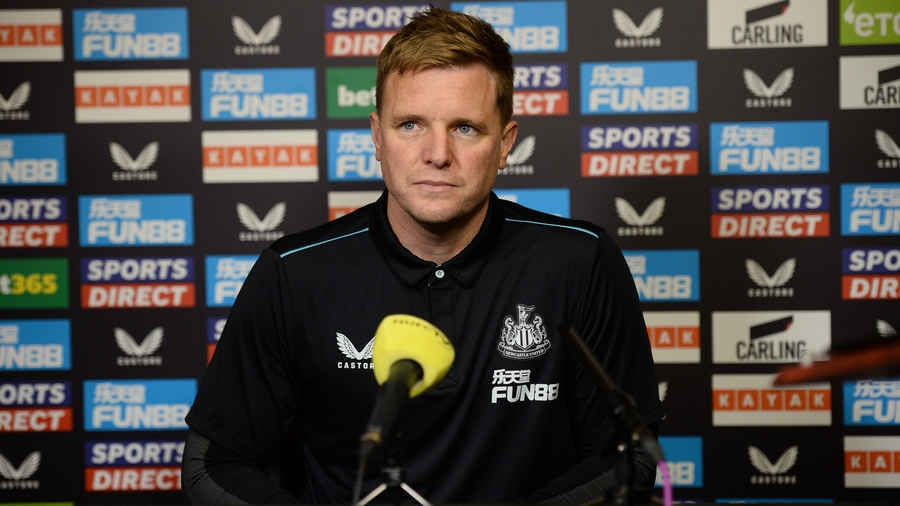 Were they to do so and the player then expresses a desire to move, it brings into sharper focus the danger that the Saudi Pro League possess.
Clubs across Europe wouldn't be able to further their projects as a result, knowing that at any time their best players will be courted by clubs offering riches beyond their wildest dreams.
As Bob Dylan once wrote, 'the times they are a changing…'


#Hilal #offer #50m #exciting #front #man