Posted on 08/04/2023
By: Sean Crose
He was the bit player that night. The goof who was good for being the butt of a joke. Only he wasn't interested in being the bit player. And he certainly wasn't in the mood to be laughed at. Hence, Nate Diaz stunned the UFC world in March of 2016 by flipping the script and tapping out the legendary Conor McGregor. With that win alone, the man can rest assured he will always be a combat sport legend. Fighters die hard, however, and now Diaz is set to face the one and only Jake Paul Saturday night in the main event of a DAZN pay per view. Rather than mixed martial arts, however, this is a boxing match – relatively foreign territory for the aging mixed martial arts great.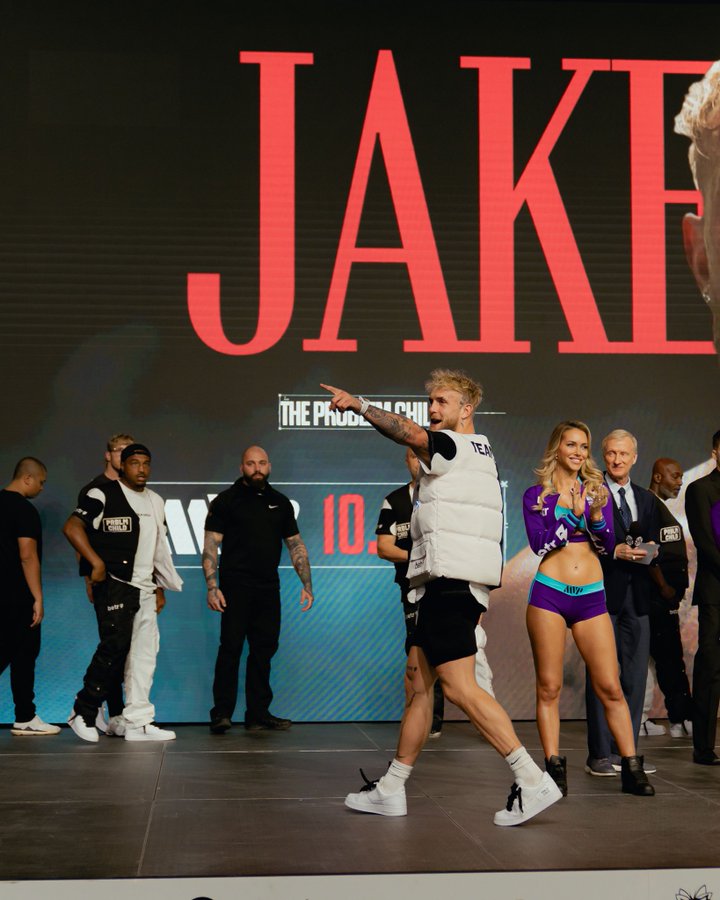 Not that Diaz doesn't stand a chance. Paul is fresh off a loss to Tommy Fury, whose own claim to fame is that he's Tyson's brother. Yet Paul was finally in the ring with a bona fide boxer that night and the results weren't good for the "Problem Child." What's more, Diaz has a strong boxing background. He's been a sparing partner for Andre Ward, after all. Perhaps most appealing for fans that might be interested in buying this novelty bout, Diaz isn't afraid to brawl intelligently. On top of that, the man has always had remarkable endurance – something to think about as he enters a full ten round match.
As for Paul….hey, the kid takes boxing seriously. On top of that, he's not half bad at it for a guy with under ten fights on his resume. Most importantly, however, Paul can turn off the lights with his right hand. Whatever shortcomings he might have in the ring, "The Problem Child" can end the fight in a blink of an eye. Such power isn't the product of gym work. It's a gift. So, how does this fight play out? In truth, it could go a number of ways tomorrow night in Dallas.
Both men could give in to their inner tough guys and turn this into a slugfest. That would be fun but tough on the fighters. Paul could also try to simply outbox the less than slick Diaz. That would be a smart move. On the other hand, Paul has seen his energy drop in the ring. If Diaz can gas his man out, the night might well belong to him. Then again, the temperamental Diaz just might not be in to this whole boxing thing and doing it for a paycheck. That might lead to his getting tuned up.
Ultimately, though, I think the fight will come down to two things: skills and gas in the tank. Diaz DOES have boxing skills and a boxing background, even though this is his first professional endeavor into the sweet science. Coupling that with Paul's history of gassing out and I have to go, with a distinct lack of confidence, with the 38 year old mixed martial arts vet.
Prediction: Diaz TKO 8.




#Jake #PaulNate #Diaz #Preview #Prediction