San Francisco 49ers probable starting quarterback Brock Purdy will not play in their preseason opener according to Head Coach Kyle Shanahan.
QB Brock Purdy not expected to play in preseason opener, per HC Kyle Shanahan via @eric_branch pic.twitter.com/hKlS2m3Y1Z

— SleeperNFL (@SleeperNFL) August 7, 2023
This does not come as much of a surprise as Purdy is still currently recovering from an offseason elbow injury. Purdy has been making strides on starting week one of the regular season. Even still, the 49ers quarterback competition is still there but the signs point to Purdy starting when healthy. The 49ers should be playoff contenders when Purdy is under center.
The San Francisco 49ers are favorites to win the NFC West at -180 according to California sportsbooks.
Brock Purdy's absence in the opening preseason game may open the door for other quarterbacks on the team's roster to showcase their skills and compete for the backup position. It could also provide an opportunity for the coaching staff to evaluate potential talent from free agents or undrafted rookies during the preseason games.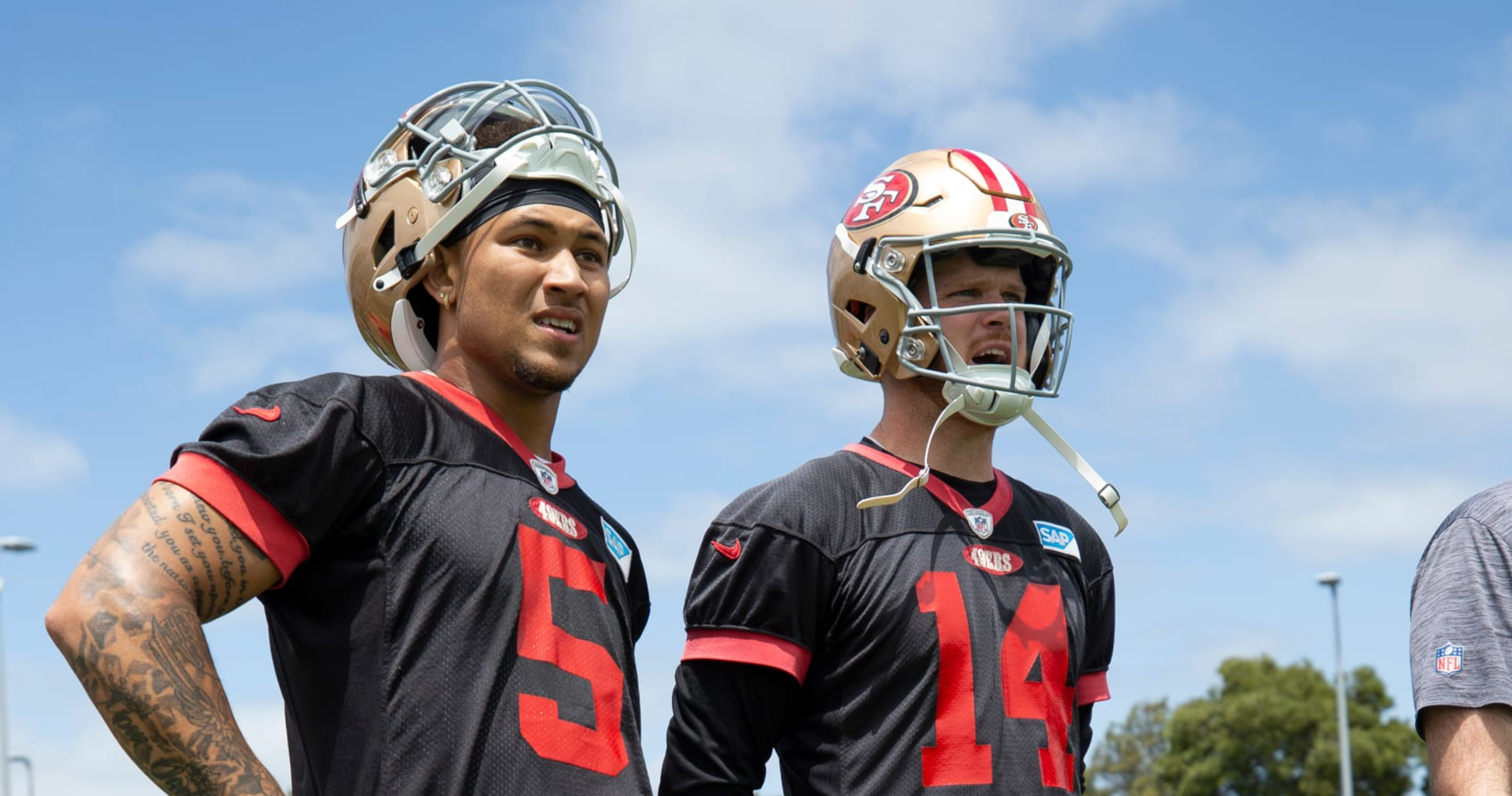 Trey Lance and Sam Darnold are expected to split time at the quarterback position for at least the first preseason game. Hopefully former 3rd overall selection Trey Lance can so at least something to the coaching staff that he deserves to be the in that quarterback competition. There have been reports that Sam Darnold could surpass him in the depth chart so that may hurt Lance's chances on contributing this season. Maybe worst case scenario the 49ers trade him. A change of scenery may be good for Lance.
While the news of Purdy's absence is disappointing for the team and fans, the focus will undoubtedly be on his recovery and ensuring that he is fully healthy and ready to lead the 49ers when the regular season kicks off. Preseason games serve as essential preparation and evaluation time for teams, but player health and safety are always paramount.




#Brock #Purdy #Expected #Play #Preseason #Opener